Contacts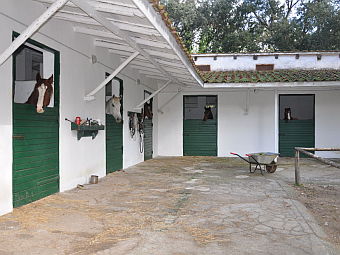 Sea Horse Club
Via delle Ginestre, 2
Baia d'Argento - 04016 Sabaudia (LT)

For all enquiries, please call:

+ 39 348 34 21 059 - Sabine

Alternatively, you can send us an e-mail: binegia@tin.it

or write to us at the above address.

Your telephone call is important to us. We do our best to answer every one of them, however, if we cannot immediately answer your call because we have many horses and customers to care for, please leave a message and we will get back to you as quickly as we can.

Memberships:








F.I.S.E. (Federazione Italiana Sport Equestre)
ASI
Enrolment at the National Register of CONI (Comitato Olimpico Nazionale Italiano).
British Horse Society, the UK's largest and most influential equestrian charity.